Each family forms a team and will have seven weeks to read the five books listed below.

Teams have a 10 player maximum and may comprise multiple families to reach the 10-player team limit.

All teams come together via Zoom Video on August 14 to answer questions about the books in trivia format.

There will be 5 rounds of questions with 10 questions per round.

Show your spirit! Teams can dress up in costumes/matching outfits for added fun and to showcase your team name!

Prizes are awarded

to the top three teams and spirit winner.
Registration beings  June 22, 2020. Deadline to register is Friday August 7, 2020.
BOOKS
Literature is intended for families with children entering third grade through sixth grade.
The Secret Zoo by Bryan Chick
When three friends link a girl's disappearance to unusual activity at their local zoo, they discover that each exhibit holds a hidden passage to a secret zoo kingdom. To rescue their friend, the children must band with the animals, enter this mysterious world, and embark on an exciting adventure.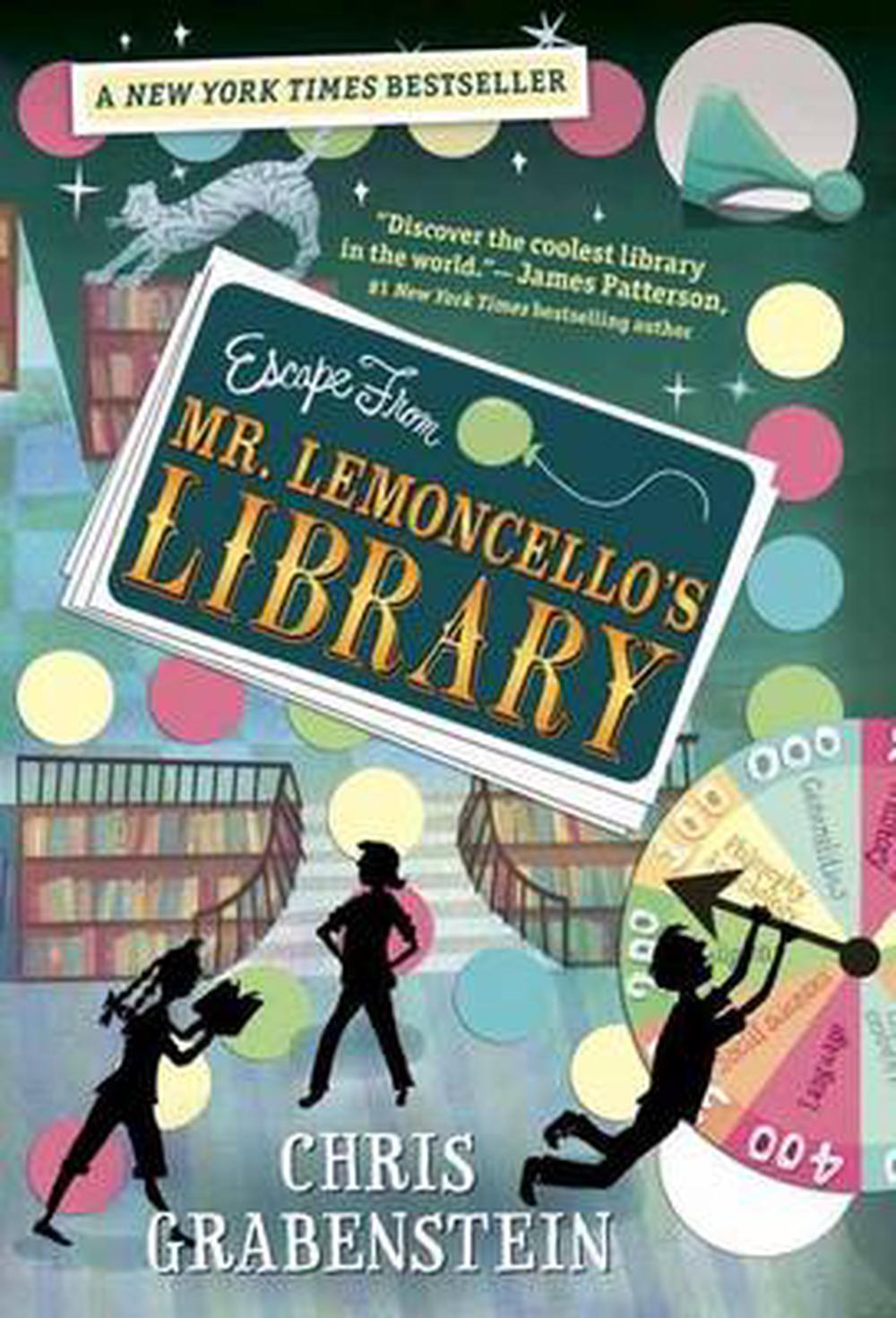 Escape from Mr. Lemoncello's Library by Chris Grabenstein
12 lucky kids win an invitation into legendary game maker Luigi Lemoncello's extraordinary, high tech library for a night of fun, food, and lots of games. But when the morning comes, the doors remain locked. Kyle and the other winners must solve every clue and every secret puzzle to find the hidden escape route. And the stakes are very high.
Mighty Jack by Ben Hatke
Mighty Jack is a spin on Jack and the Beanstalk: Jack meets a man offering a box of seeds he says will give Jack his freedom. What starts up as a little garden out back behind the house quickly grows up into a wild, magical jungle with tiny onion babies running amok, huge, pink pumpkins that bite, and, on one moonlit night that changes everything… a dragon
The Phantom Tollbooth by Norton Juster
For Milo, everything's a bore. When a tollbooth mysteriously appears in his room, he drives through only because he's got nothing better to do. But on the other side, things seem different. The tollbooth leads Milo into the Kingdom of Wisdom, once prosperous but now troubled.
Other Words for Home by Jasmine Warga
Jude is a Syrian girl who, after things grow tense, dangerous and the future uncertain in her home country, gets whisked away by her mom to the US, leaving her dad and brother behind. A brother involved in the resistance movement in Syria. Jude struggles with her new identity as "Middle Eastern," and experiences unexpected surprises. Maybe America, too, is a place where Jude can be seen as she really is.